Looking to add a fresh touch to your next event?
We cater for birthdays, weddings, corporate events and just about any other event! We can even arrange a "LIVE" station with one of our juicers on site at your event :)
Drop us an email with your requirements and we will work with you to come up with a suitable package
http://purejuice.sg/contact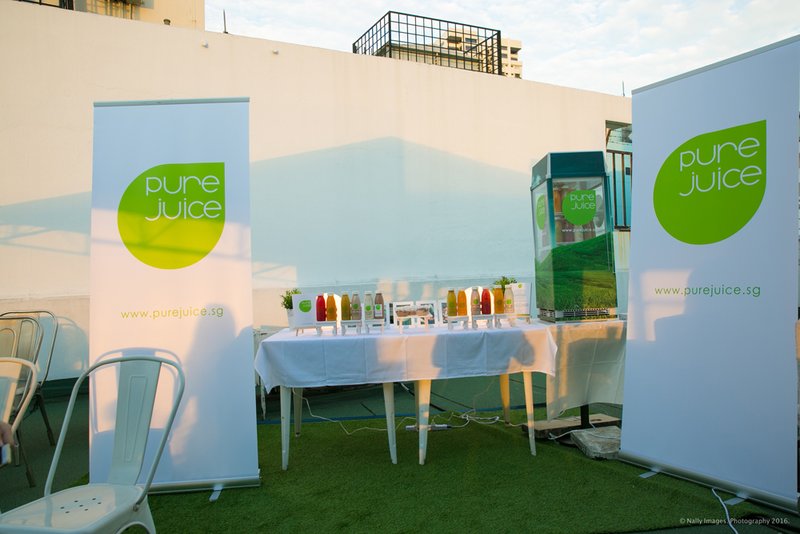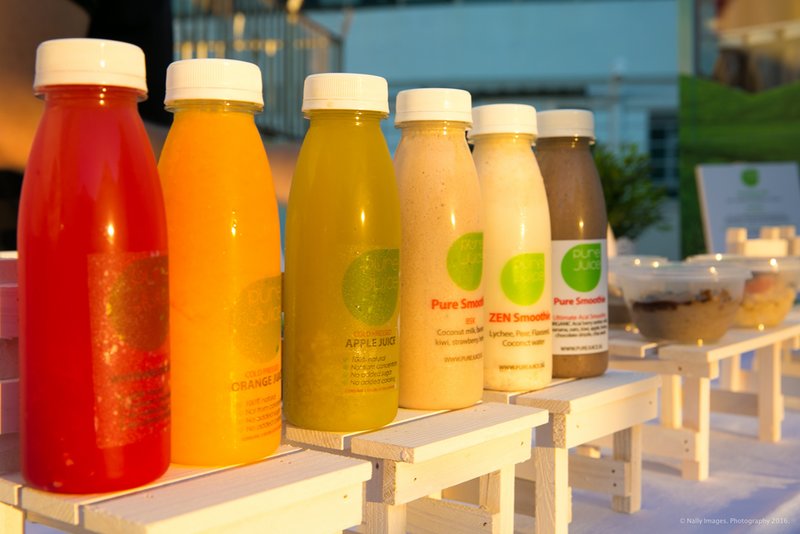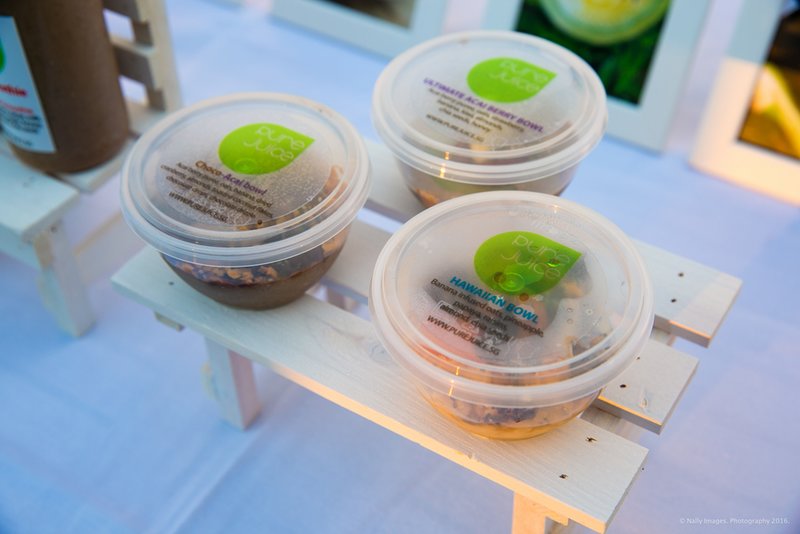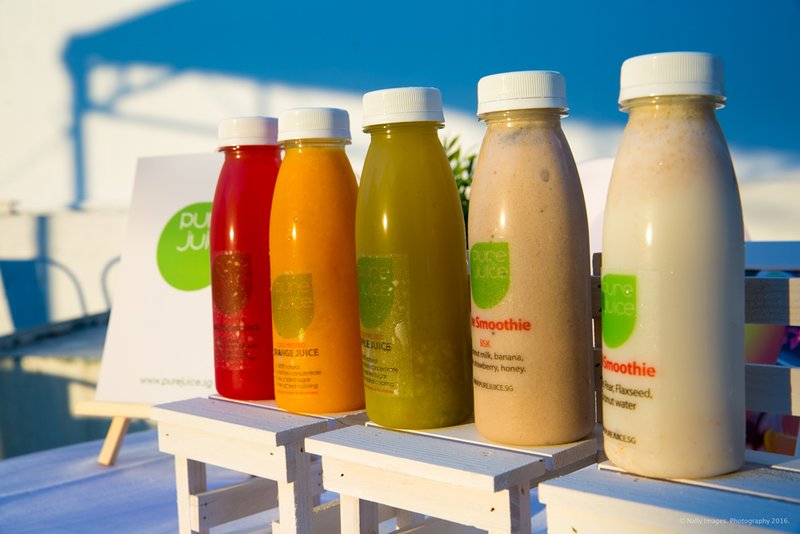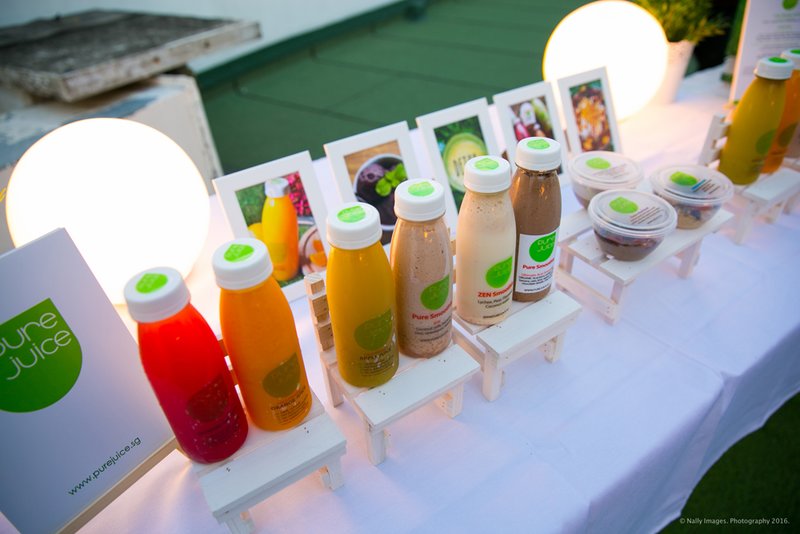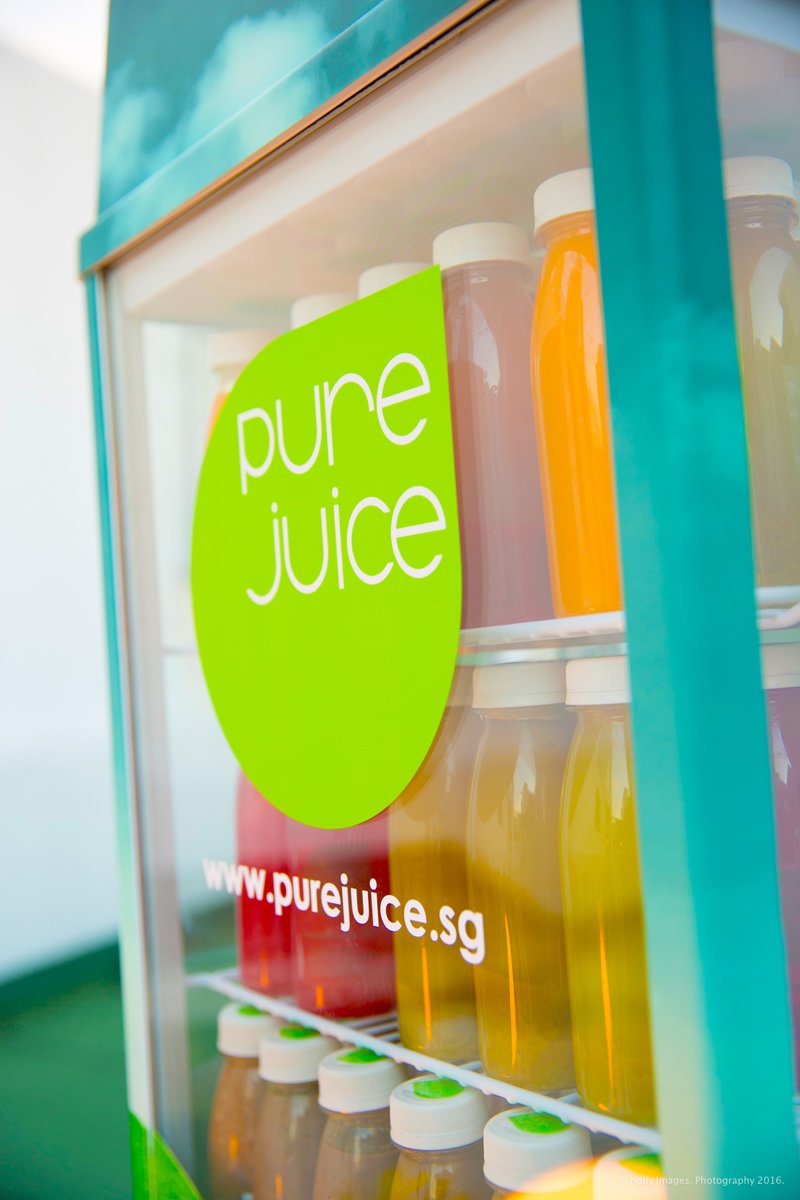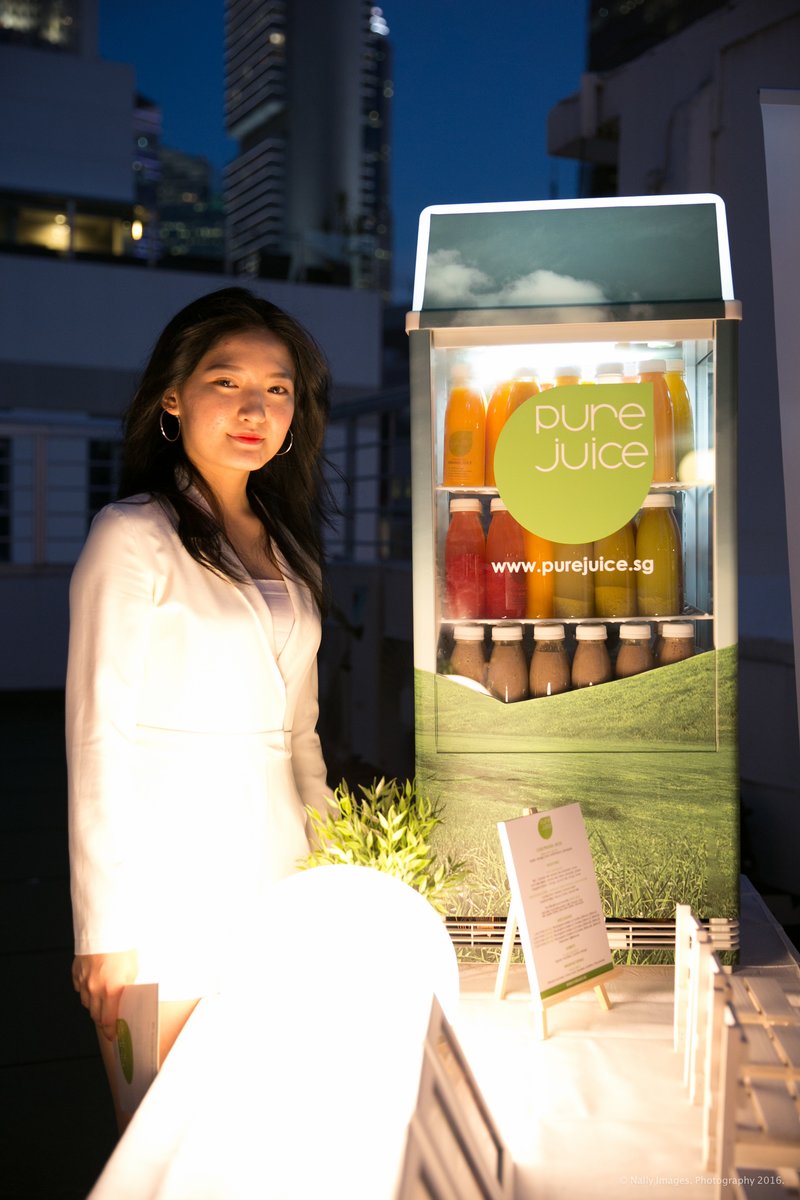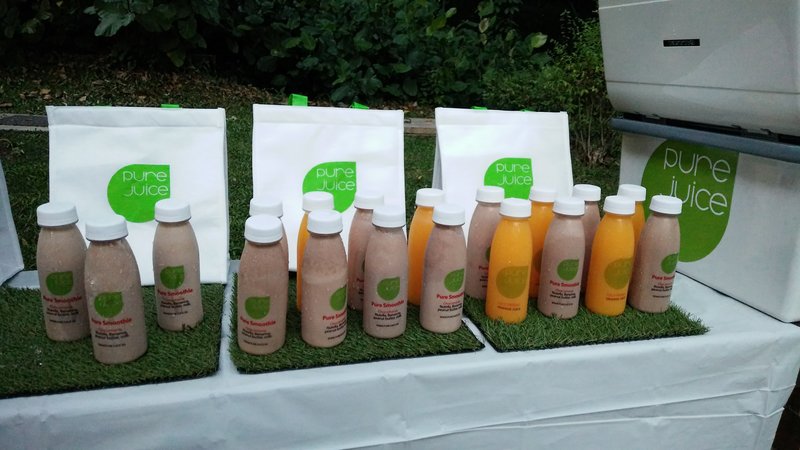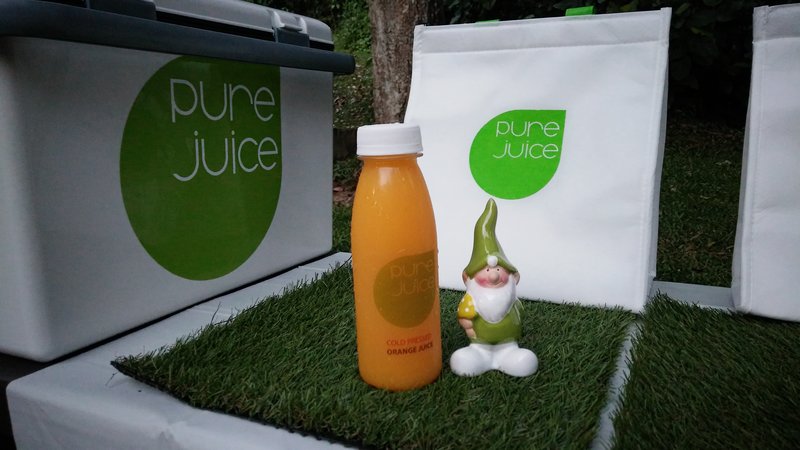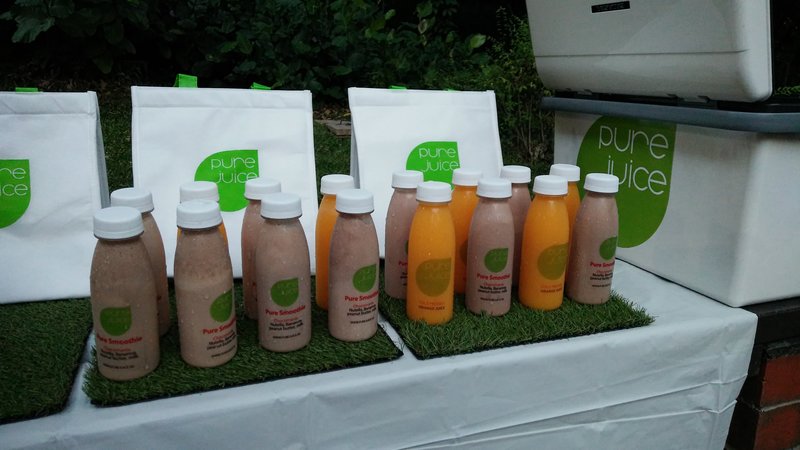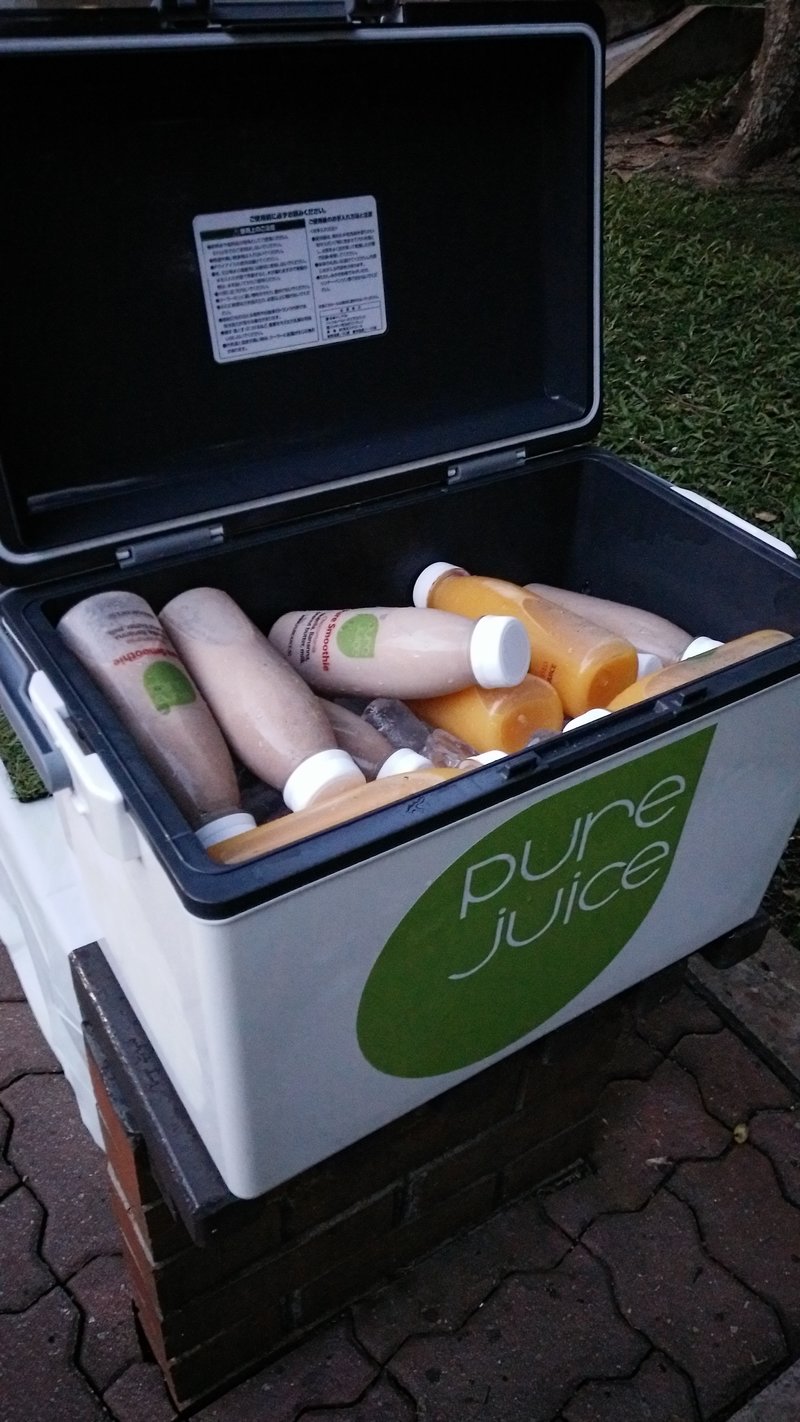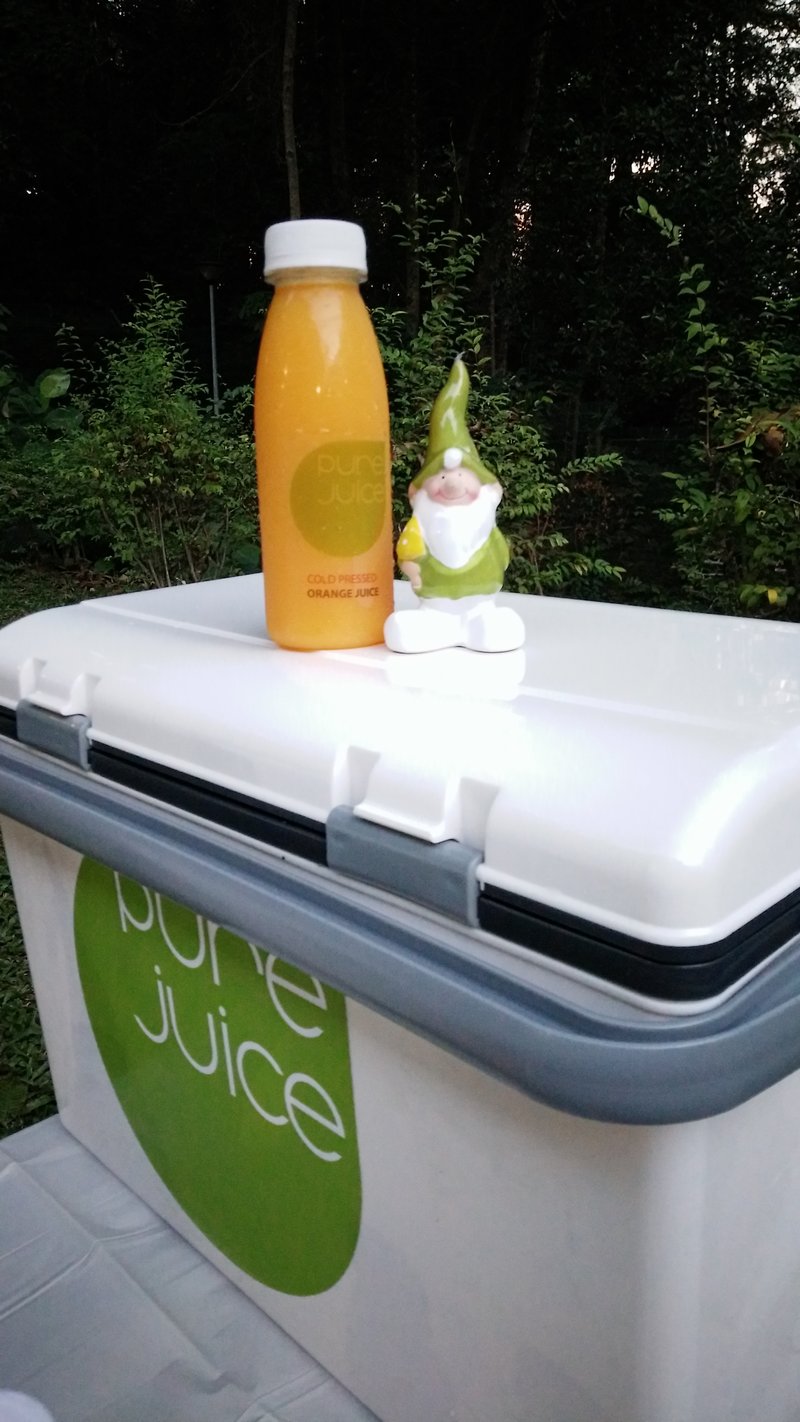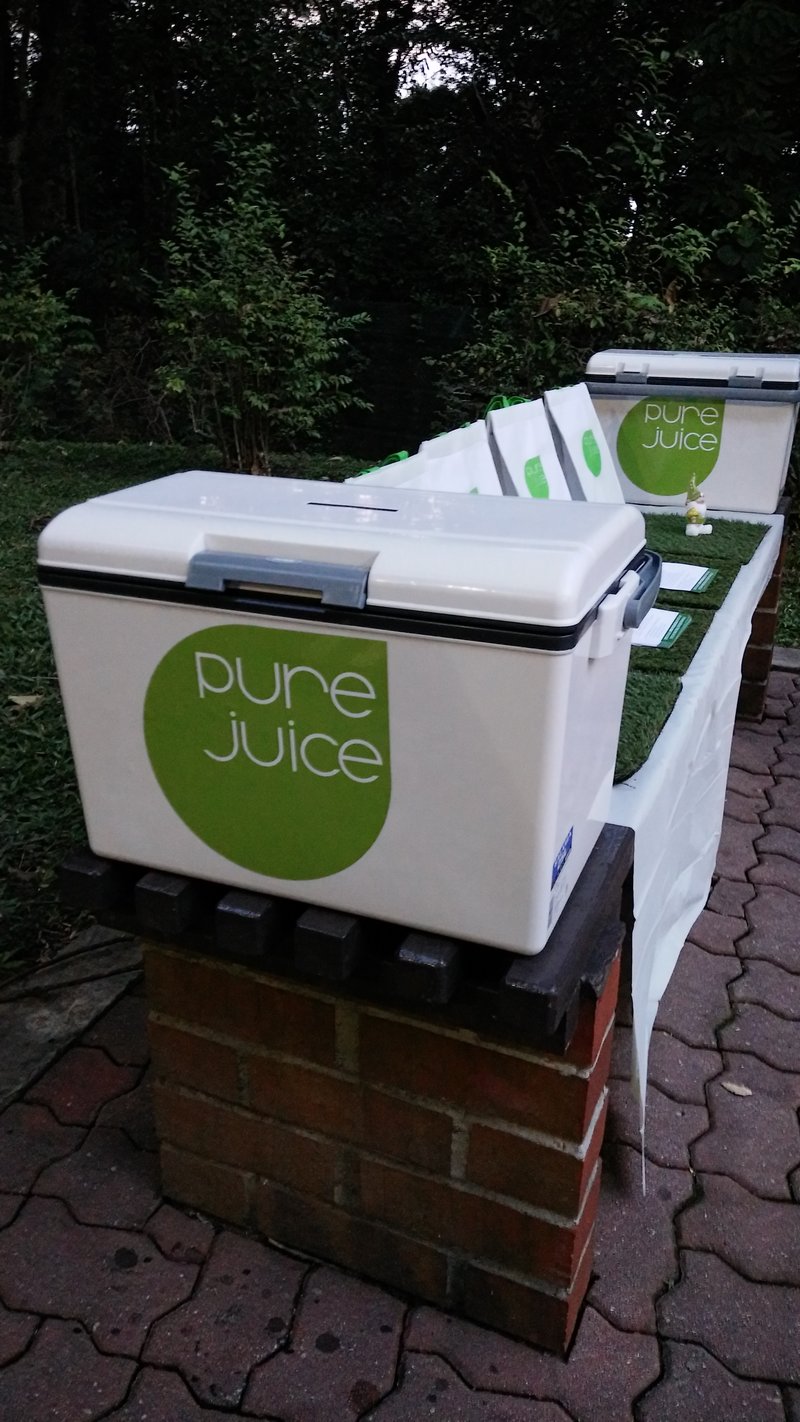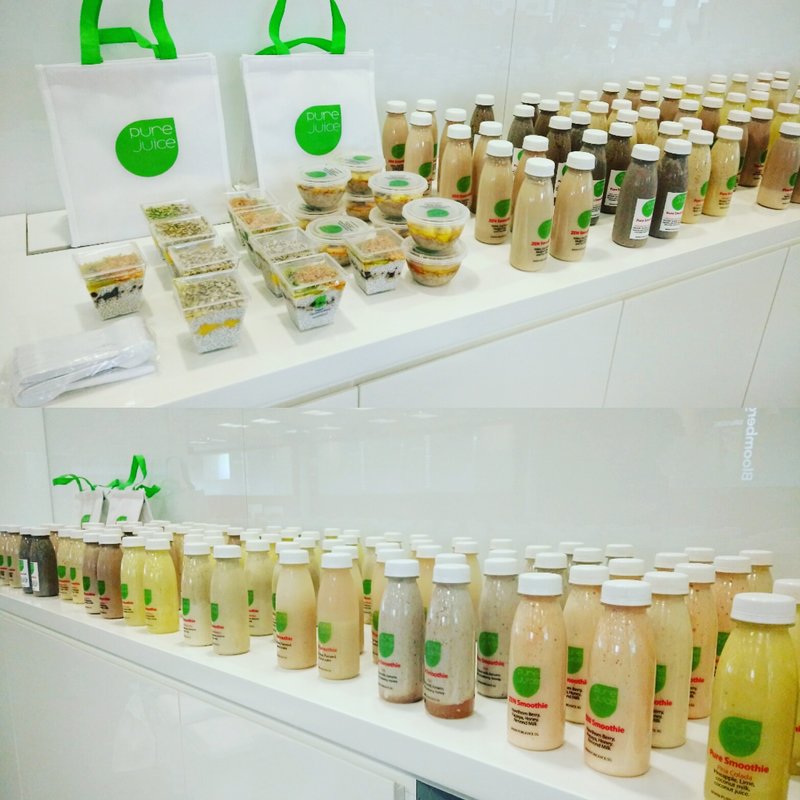 .